No Capital Investment
No need to invest in new hardware or software - use with any standard browser on any operating system
Security, Availability & Reliability
Experience enterprise-class security, availability, reliability and performance of AWS cloud hosting
Easy to use

Intuitive interface, context-senstive help and integrated support features reduce staff training time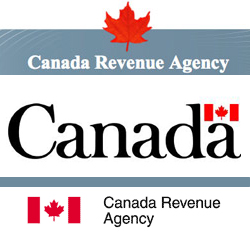 Is your payroll application CRA compliant?
Canadian Payroll Tax Library (CPTL)
---
Add Canadian payroll to your accounting application software (or simplify and improve your existing Canadian payroll software) with our library of CRA compliant payroll deductions formulas for all types of employment, pension and commission income payments.
Calculate statutory deductions for CPP, EI, federal and provincial* income taxes
Easily integrate into any software application development framework
NEW! REST API now available
Web development methodologies!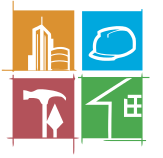 The ELF system is a one-stop solution that works for our business because it is customized to the temporary labour industry...they act as a partner and listen to the ongoing needs of our business.

By using the ELF.online system we have been able to eliminate paper by having the ability to pay staff and suppliers online. Our staff feel more in control of their cash with the additional payroll features ELF provides, and in turn provides us with better staff and retention.


We are able to do our ENTIRE payroll and invoicing in 3 hours per week, even with growth of three to four times. Due to less admin time required and access to real-time reports we can focus on sales and our customers. Words cannot express how grateful we are to have ELF.online...